About Croatia:
Croatia is situated in Central Europe, to the east of Adriatic sea. The country is divided into three different regions: the lowlands, a part of the Pannonian Basin, high elevations of Lika and Gorski kotar in the Dinaric Alps and the coast, which meets the Adriatic sea. The capital city is Zagreb, located in Central Croatia.
It covers 56,594 square kilometres and its water covers 31,067 square kilometres.
67 of its 1185 islands are inhabited. Two of its biggest islands are Krk and Cres.
Island of Krk
Our island is located in the bay of Kvarner, connected to the mainland with the impressive Krk bridge. Krk is, alongside Cres, the largest Adriatic island and thanks to its unique "link" to the mainland, it is a very popular tourist destination.
It has a mild, Mediterranean climate and boasts with 2500 sunny hours a year.
Krk Island is 38 kilometres long and 21 kilometres wide. It is divided into two parts:
the Northern part, which is lower, rich in woods, has more fertile soil and is more populated than the Southern part
the Southern part, which is mainly bare covered poorly by woods, but rich in beautiful hiking trails.
Krk Island is often dubbed the "Golden Island"-  Insulae Aurea – as it is rich in grapevines and olive trees, but also because of its amount of sunny hours. The island has 15 plants, 30 unique amphibians and more than 15 000 species of butterflies.
The Golden Island has several historic sites from the Roman period, in addition to its own Medieval noble family Frankopan (and the remains of their fortresses).
The biggest towns on the island are: the town of Krk (administrative center), Omišalj, Njivice, Malinska, Punat, Vrbnik and Baška.
Vrbnik is famous for its quality wine, "Vrbnička žlahtina". Žlahtina is a special kind of grapevine that is grown only on our island.
Where can you find us?
Our travel agency is situated only 25 km from Krk Bridge and 6 km from the harbour of Valbiska (there are ferries to the islands of Cres, Mali Lošijn and Rab).
We are located in the Western part of the island of Krk, in the village of Milohnići, along the road leading to Glavotok, between the villages of Brzac and Linardići.
These villages are part of traditional island communities, but have an active tourist life. This area is ideal for a more active holiday in nature, or a peaceful week spent on a quiet beach. It is the best choice for those who wish to rest their body and soul.
This beautiful place, called SOTTOVENTO in the traditional dialect of the island (the Italian word meaning:" under the wind"), has the mildest climate on the island and is rich in woods and olive trees.
If you like sounds of nature, swimming in clear blue sea and smell of forest
This is a place for you!
We have a few restaurants and a shop in our little village, but more active day and night life is found nearby, in Malinska, Krk and Baška.
Not to mention agreater number of restaurants and cafés.
Would you like to have an active holiday? We can help you with that as well.
Contact us!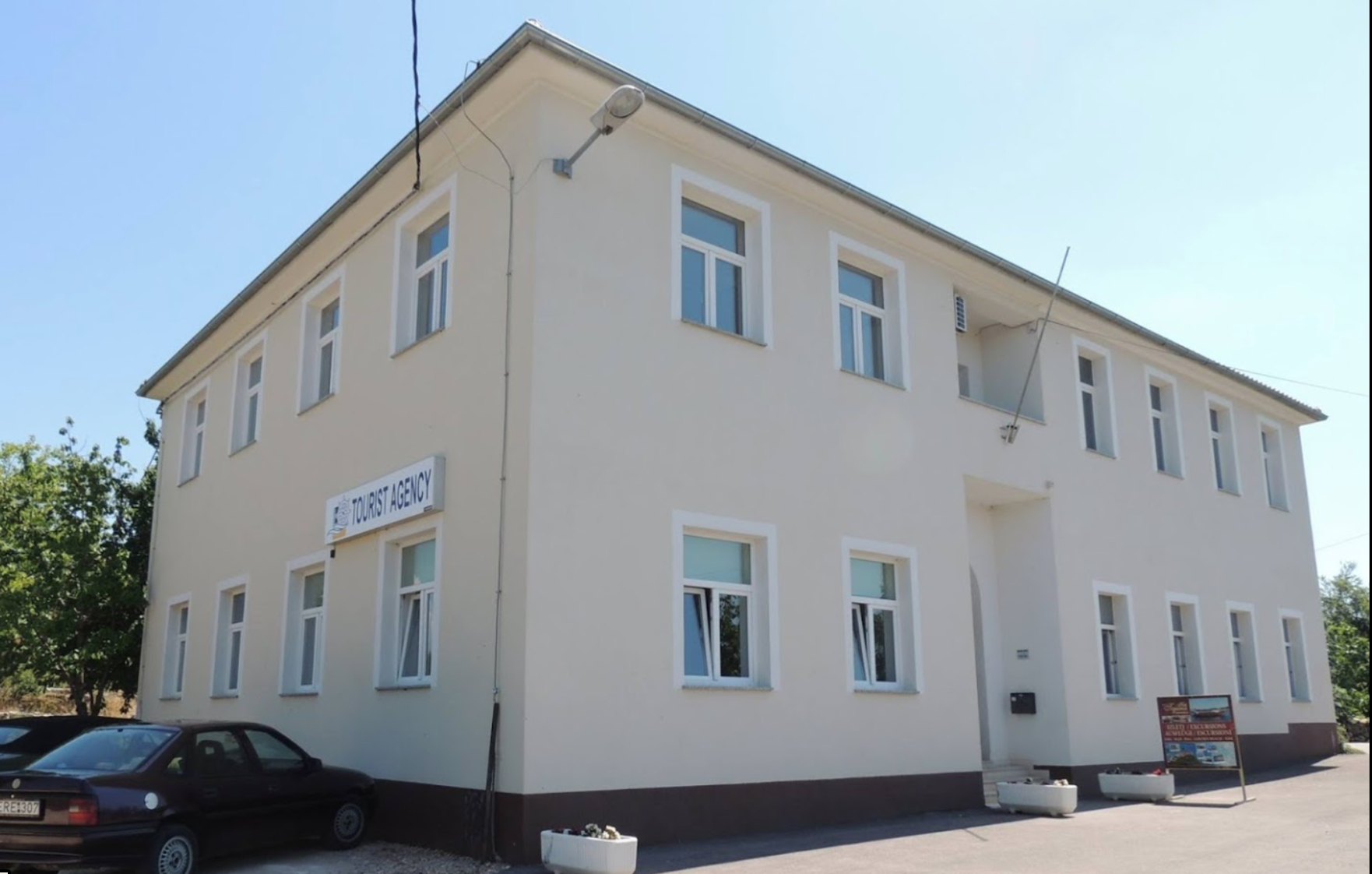 Molnar-Gabor utazási iroda
Dear guests, you are welcome on the Island of Krk, in Croatia!
Thanks you for your trust. Our mission is to make your holiday unforgettable. Every feedback is welcome.
If you have any questions, do not hesitate to get in touch with us!